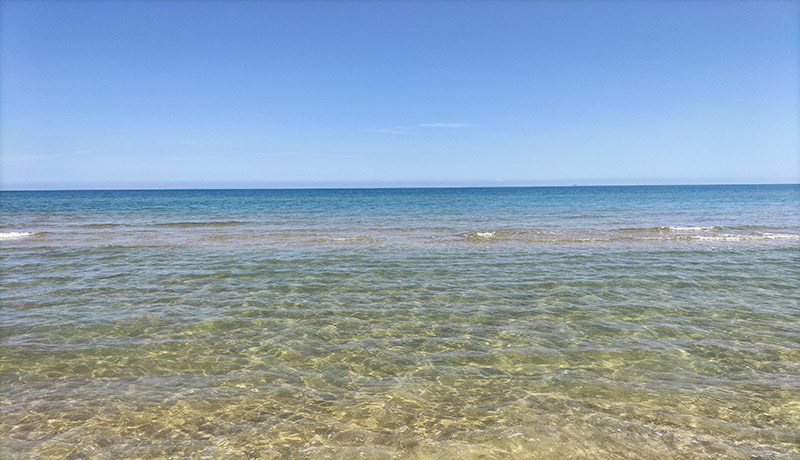 See you soon!
Dear friends,
Yes, Summer was ended, and with it also the B&B closes for the winter.
Before saying goodbye and thanking you for keeping us company and wishing everyone a good winter (possibly full of snow!) I would like to make some small reflections on the past few months.
Thinking about this season, the first thought can only go to all those people who came in as guests and left as friends … I say good friends … and how many!
In short, it was a season full of emotions, for which we must also and above all thank you all, who with your affection and your presence make us more proud and enthusiastic every year of the work that we carry out day after day.
A big THANK YOU to all and see you in next spring with lots of news!
Giuliana
Martina
Emanuele