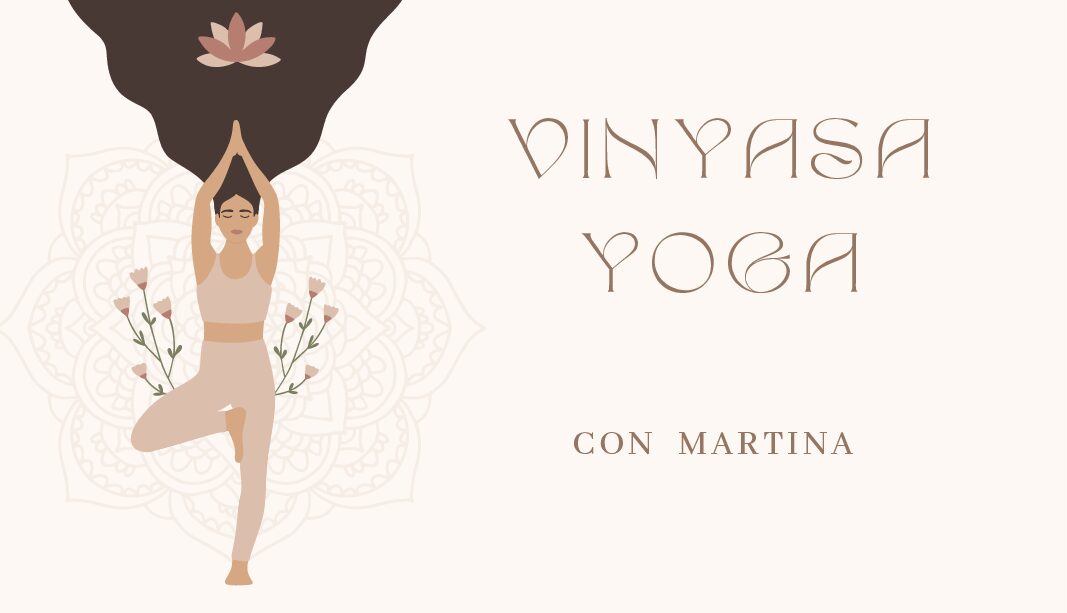 It is yoga time?
Dear friends,
from this year we thought to introduce a novelty within our small structure and that is to offer the opportunity to practice yoga.
All guests can get closer to this discipline thanks to Martina who will accompany you on this journey to reconnect to yourself by combining body, mind and spirit.
The lessons can be in groups or individually, and together decide the time of the day best suited to your needs.
Yoga is performing every action as a work of art.
(Swami Kripalvananda)
More info: info@acasadilucioegiuliana.com      3496905806
Martina
Emanuele