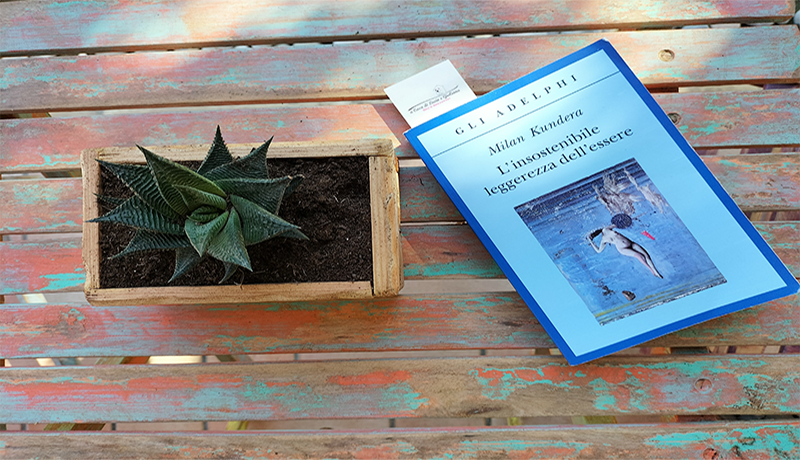 We are here!
Dear Friends,
we will reopening  our B&B May 20  and in the meantime we are thinking about how your new summer could be: excursions, walks in the open air and  sea and sustainaibily .
For more security,even this year our breakfast will be served (without buffet) with  genuin and craft  products from our land.
We would like that our B&B  will become "plastic free", will be  a slow change but thanks to you with time and to desire improve ourselves always  we will have succeed.
We are also organizing ourselves from the point of view of sanitizing  the structure …. we will try to do everything possible to make our environments "covid free" and as always welcome you to the best and pamper you on your arrival to start again with the enthusiasm that make us different!
For more info contact :info@acasadilucioegiuliana.com
Martina, Giuliana, Emanuele   0039 3496905806