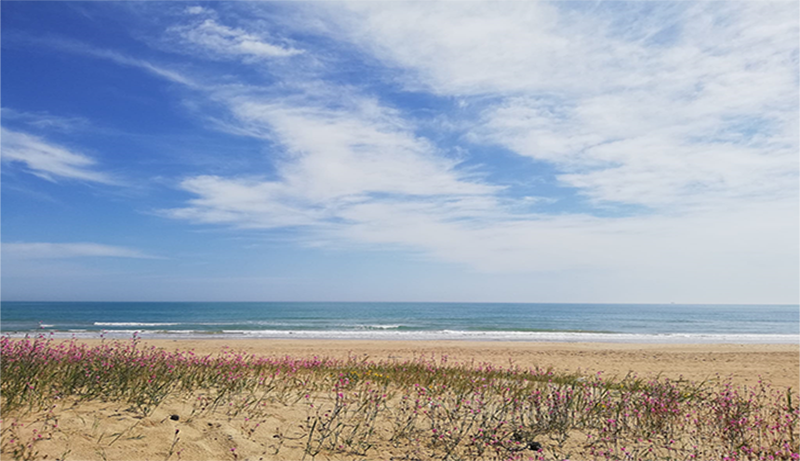 We will wait you for next spring 2022 !
Here we are, again this year we have reached the end of the season, the B&B has been closed for a few days and we will meet you again in spring.

It is time to look back and tell us that we made it. It was tiring and beautiful at the same time, as always. It is difficult not to get excited while I am there that I am preparing to remove the signs and jealously guard them for next year. I think of the past months, of the time shared with you, I think of what you have left me ... a lot ... a lot. Ups and downs that are part of this profession and make it fascinating and always full of stimuli.

There would be no challenge and reach if it were not so.

We will be ready to welcome you and give our best also for the 2022 season, with many small news and always the same desire to share our home and our moments with you.

 

Thank you for all

Martina,Giuliana,Emanuele.