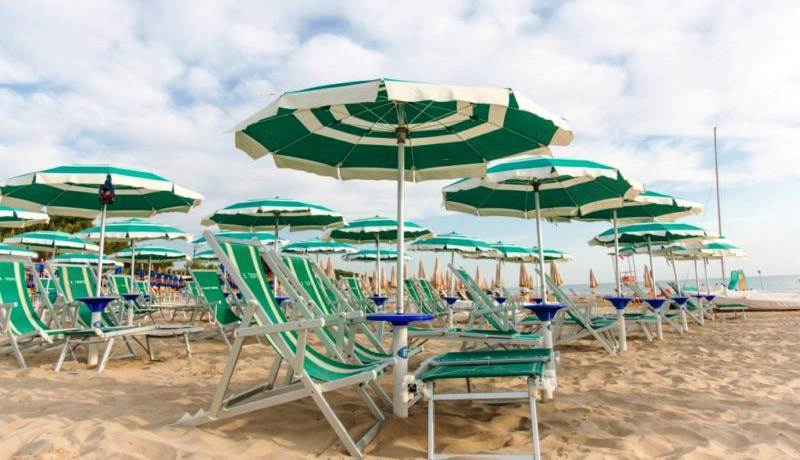 Promo "the Sea" included in the price!
For the entire month of June with a stay of at least two nights you will have included in the price a beach set (umbrella plus two deck chairs) at the Saint Tropez al Mare factory …
For the late sleepers there is the possibility of having breakfast overlooking the sea, and for lunch tasting excellent sandwiches, pizzas or salads. . all strictly home made!
For the more adventurous there is the possibility of renting the stand up paddle (SUP), a board very similar to that of wind surfing but without sailing … to move you stand and paddle, for the less daring there is the possibility to rent the pedal boat so as to enjoy the magnificent views that the landscape of Pineto offers us from other angles!
In conclusion. …. what are you waiting for?
Double room
2 adults
3 nights
Wi-Fi Free
Free bike
* Sea view breakfast at Lido Saint Tropez (for those who want)
Beach set in Lido Saint Tropez for the whole period
+ tourist tax 0.80 x night per person max 6 nights
TOT: € 124 without breakfast / € 135 with breakfast *
3 Nights: € 180 without breakfast / € 200 with breakfast *
4 Nights: € 233 without breakfast / € 250 with breakfast *
More info: web www.acasadilucioegiuliana.com – mobile +39.3496905806