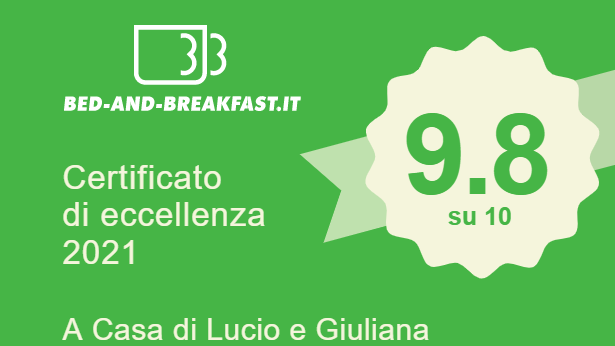 Another milestone achieved!
Thank you,is a word that we often repeat during the day: to the barista, while having coffee in the morning, a stranger during the bus trip for work or by message to a friend, with a nice emoticon. But when it comes to sincere and great gratitude, a simple thank you is not enough. It is difficult in these cases to find the right words to show our dear guests how much we appreciate their help, gestures of affection or just their presence.
In short, a huge thank you to everyone with the certainty of seeing you again as soon as possible!
Emanuele